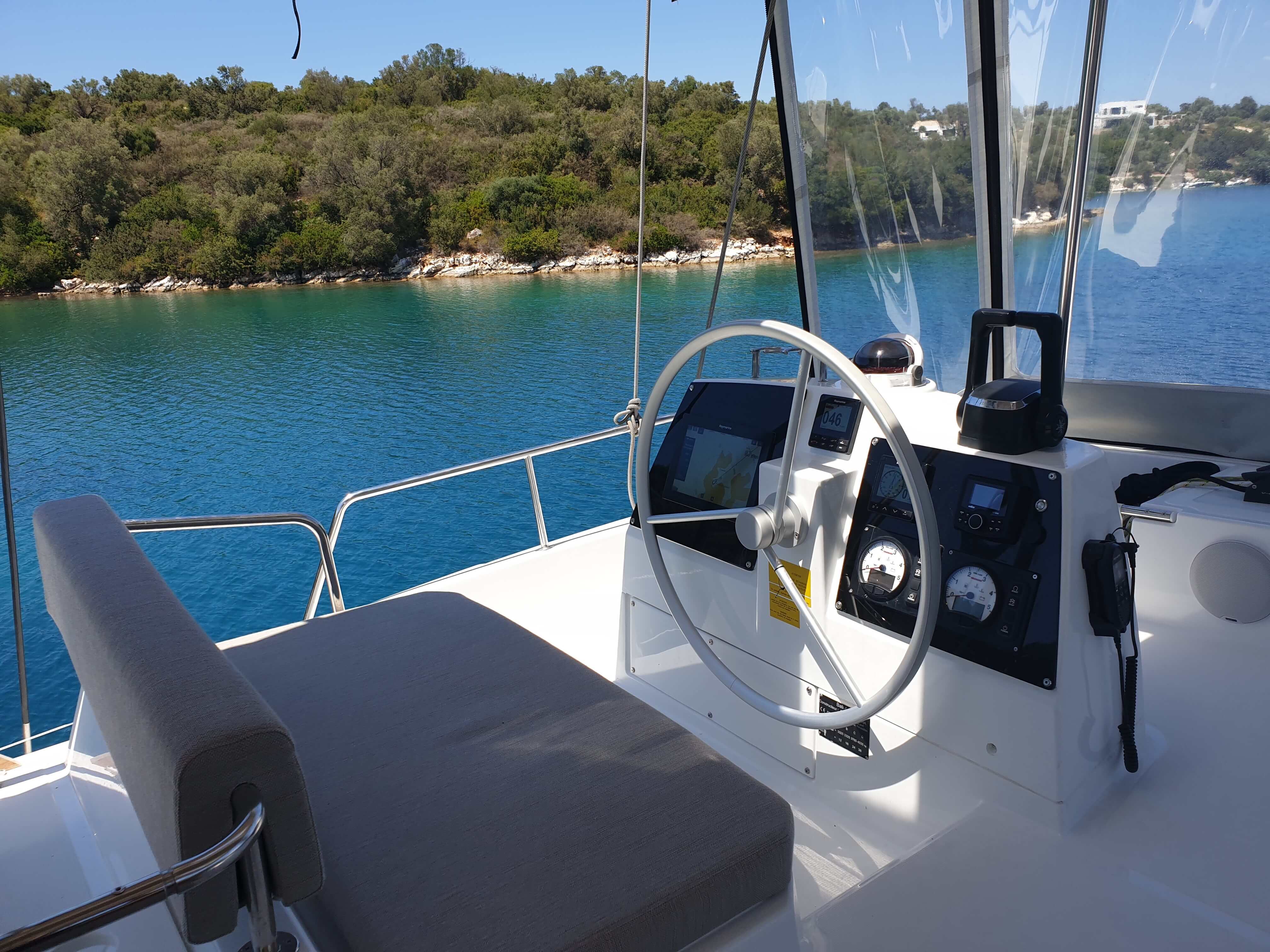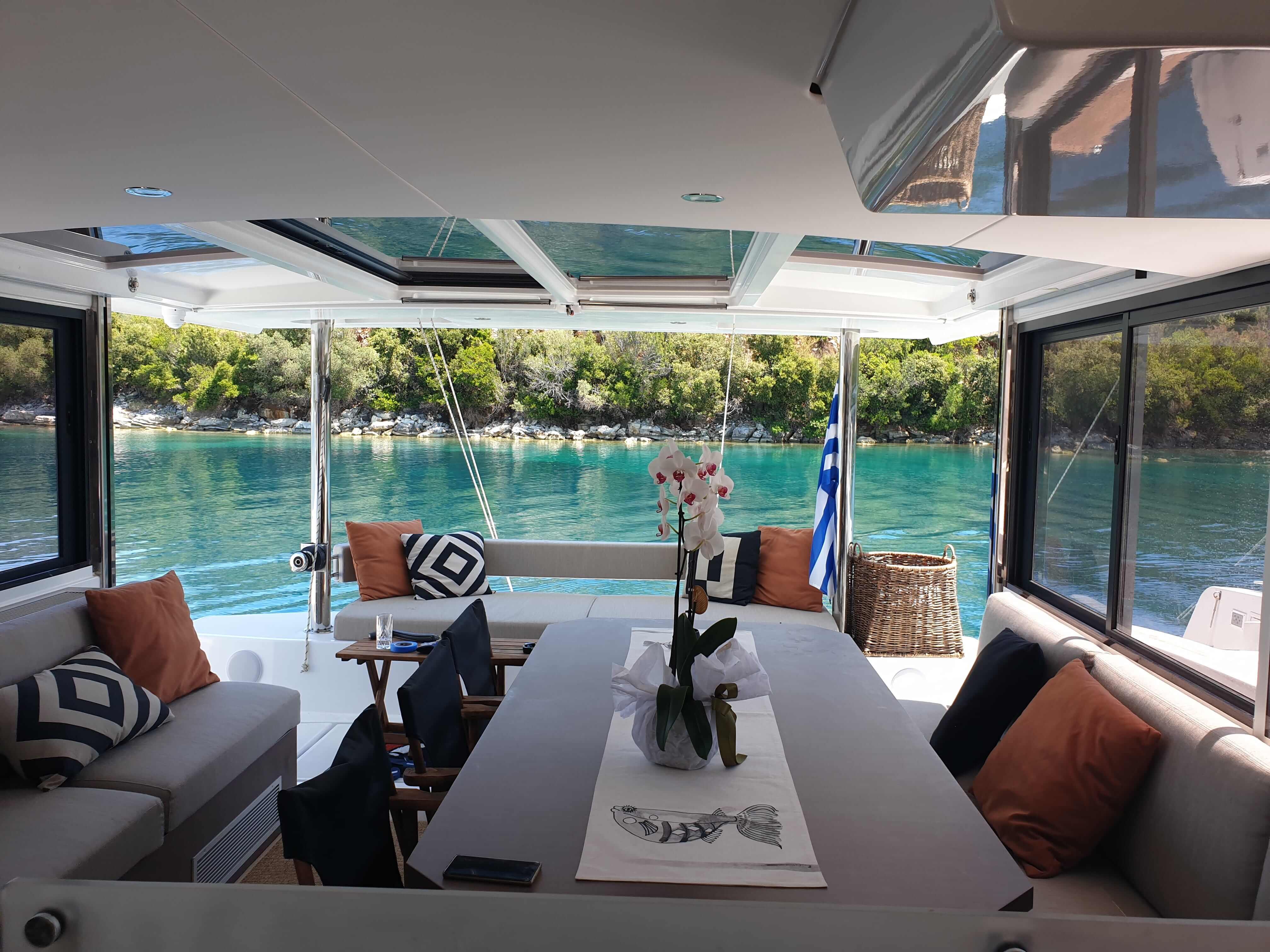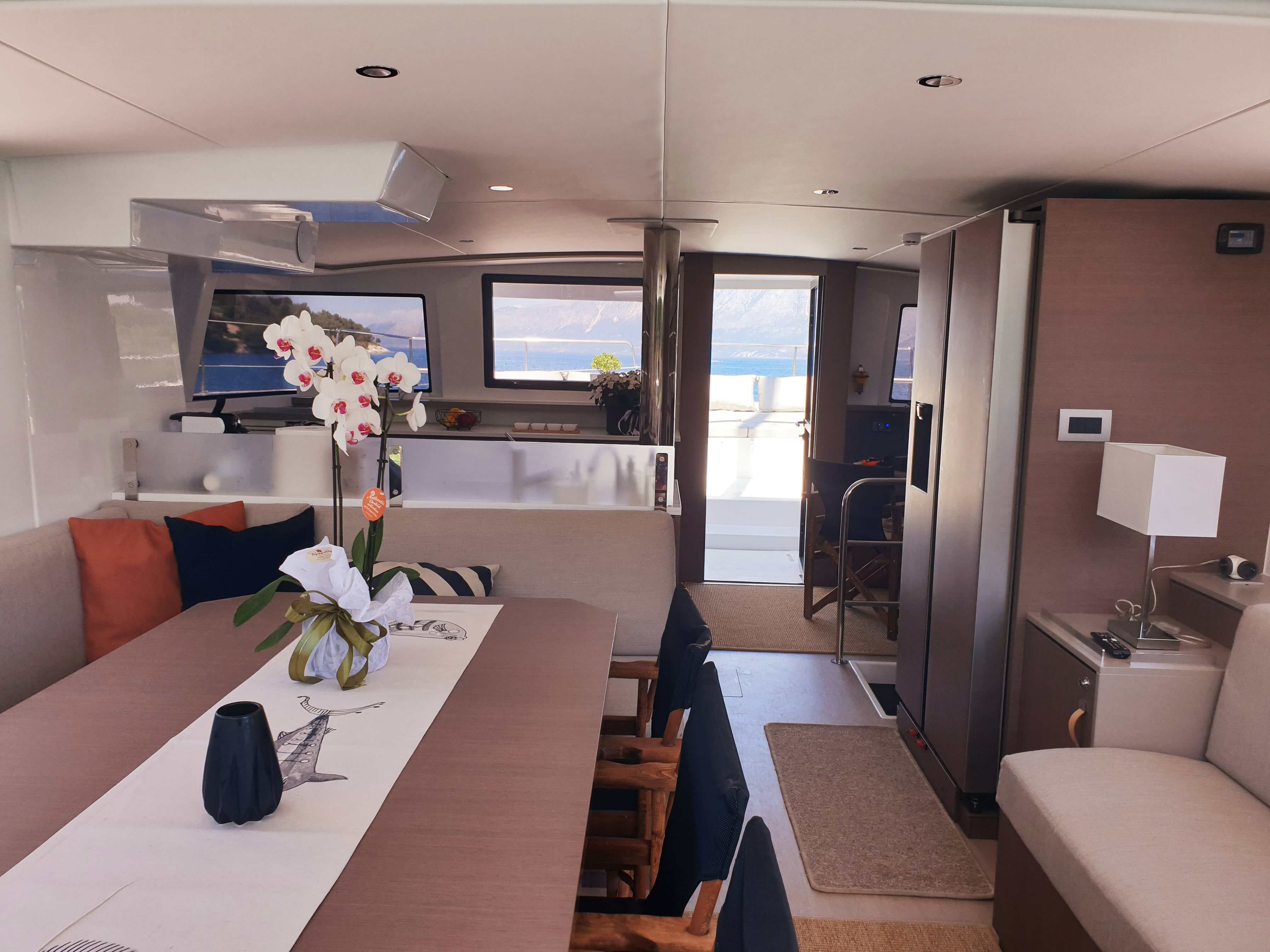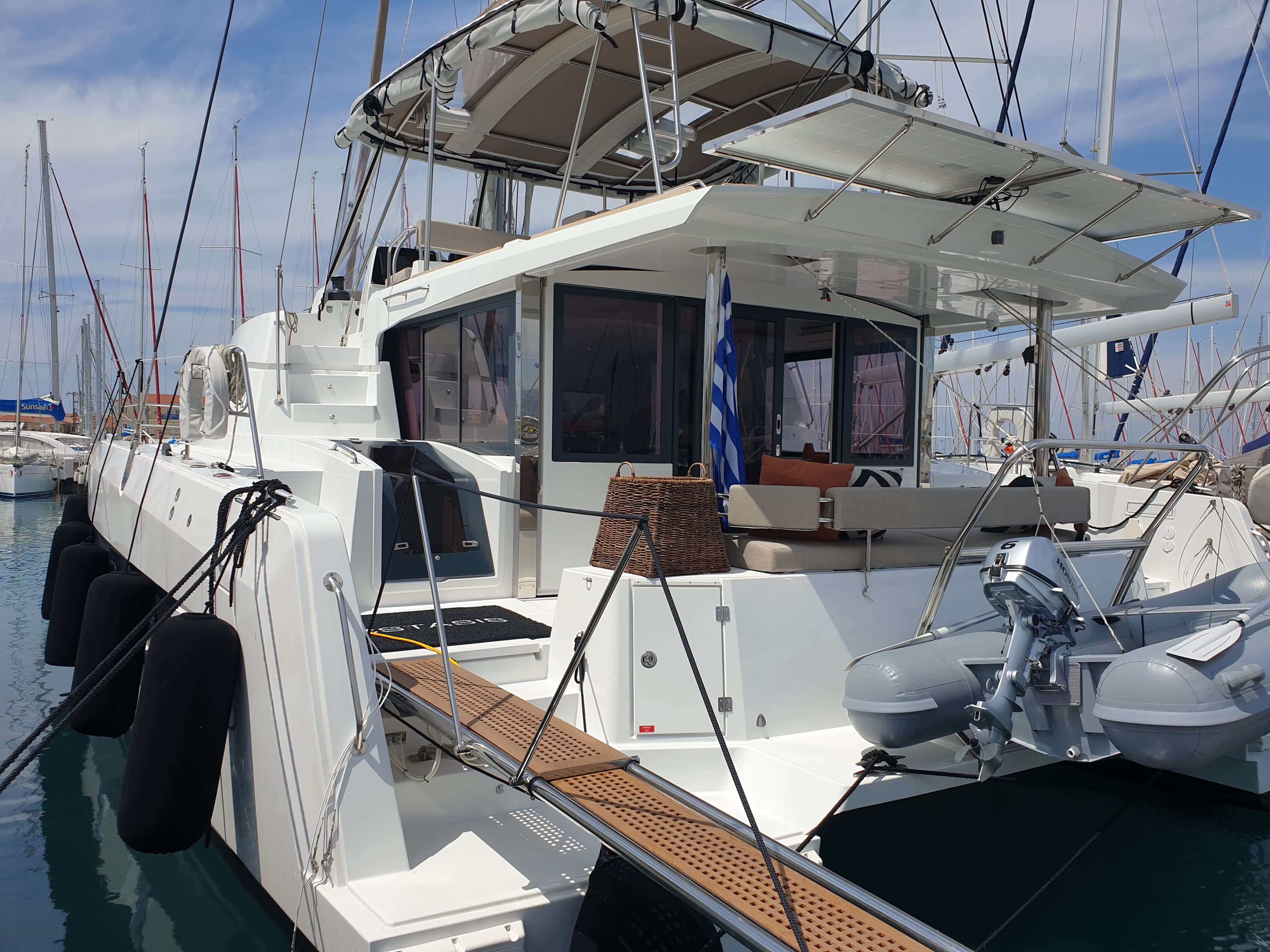 Find

unforgettable

unique

real

experiences at the sea.
YachtGreece is a yacht rental company, created in 2005 and operated by the family of Captain Dimitris Mantzakidis with his wife Kalouptsidou Pagonas and their children Napoleon and Pavlos, who had the sea as their passion and hospitality is their "meraki".
---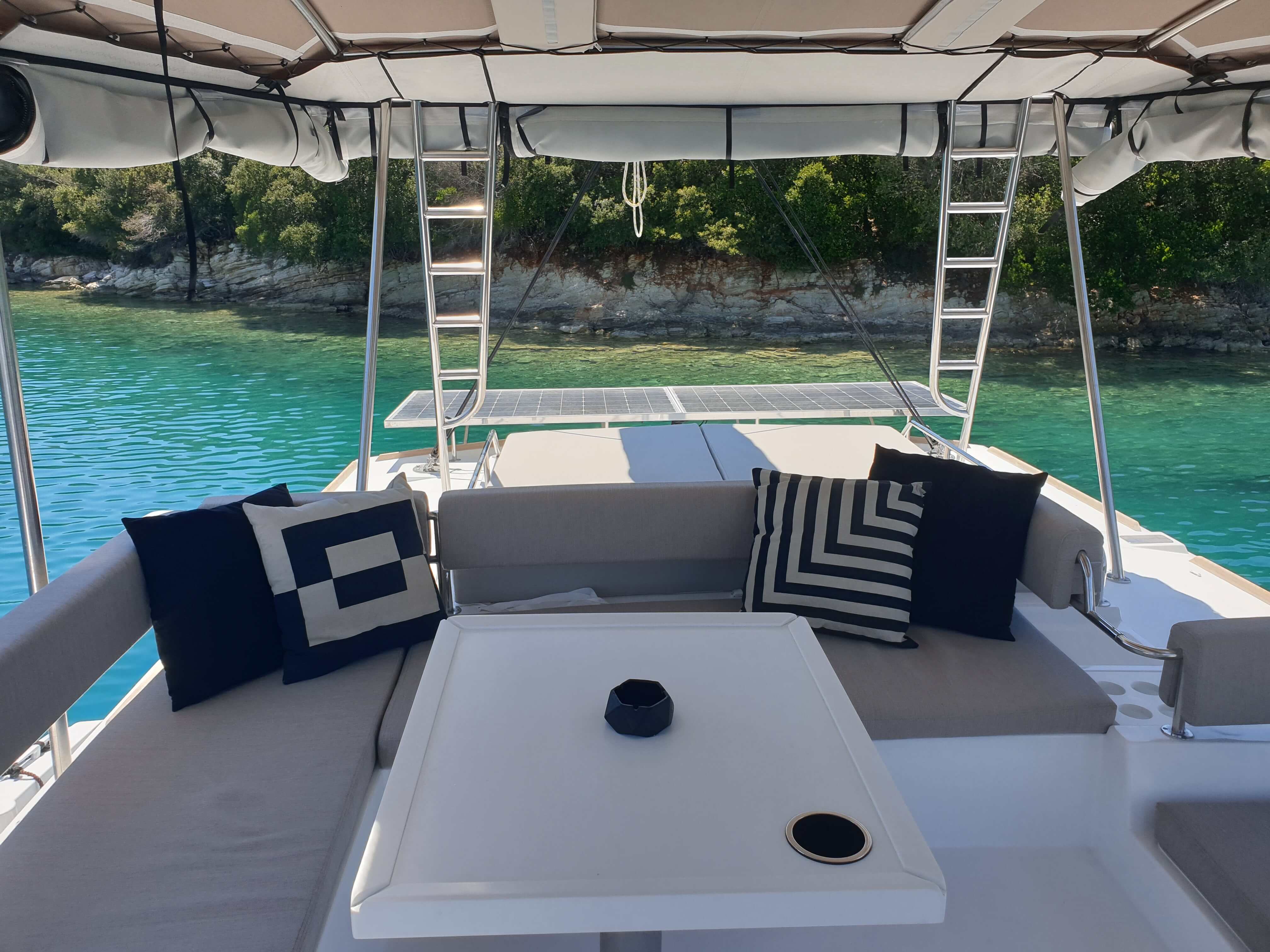 The route of YachtGreece
surpasses much more these years, having in its history the experience of the sea and yachting, having been active in the Ionian for at least 20 years. Now, the family has numerous boats, sailboats and catamaran.
If you want to plan a sailing vacation in the beautiful and picturesque Greek islands, we are here to help you experience a carefree and full of experiences vacation by sailing boat.
---
Personalized Experiences
Our company personalizes your vacation, with our experienced partners, and organizes the program of your vacation according to your preferences and aesthetics.
From your arrival in Greece until your departure, we undertake to plan everything so that you can experience a carefree and unforgettable vacation in our country. Basic services and technical support during the tourist season are provided.
---
Lefkada
is one of the best places to start your vacation by sailing.
Kefalonia, Ithaca, Kalamos
from the most famous islands and together the Scorpio of the legendary Onassis and of course Meganisi with the wonderful villas.
Zante
the island of the sea turtle with the famous shipwreck.
Paxoi & Antipaxoi
picturesque and enchanting opposite Parga and Sivota
Corfu
the most popular destination in the Ionian sea.
Diapontia Islands
for lovers of adventure and exploration of the natural environment.
Contact us
Κ. Varnali Str. 63, Ano Toumba, Thessaloniki, 543 51
+30 2310 943603
+30 2310 943603
info@yachtgreece.gr
---
Business Hours
Monday - Friday 8 a.m to 5 p.m
Saturday - Sunday - Closed